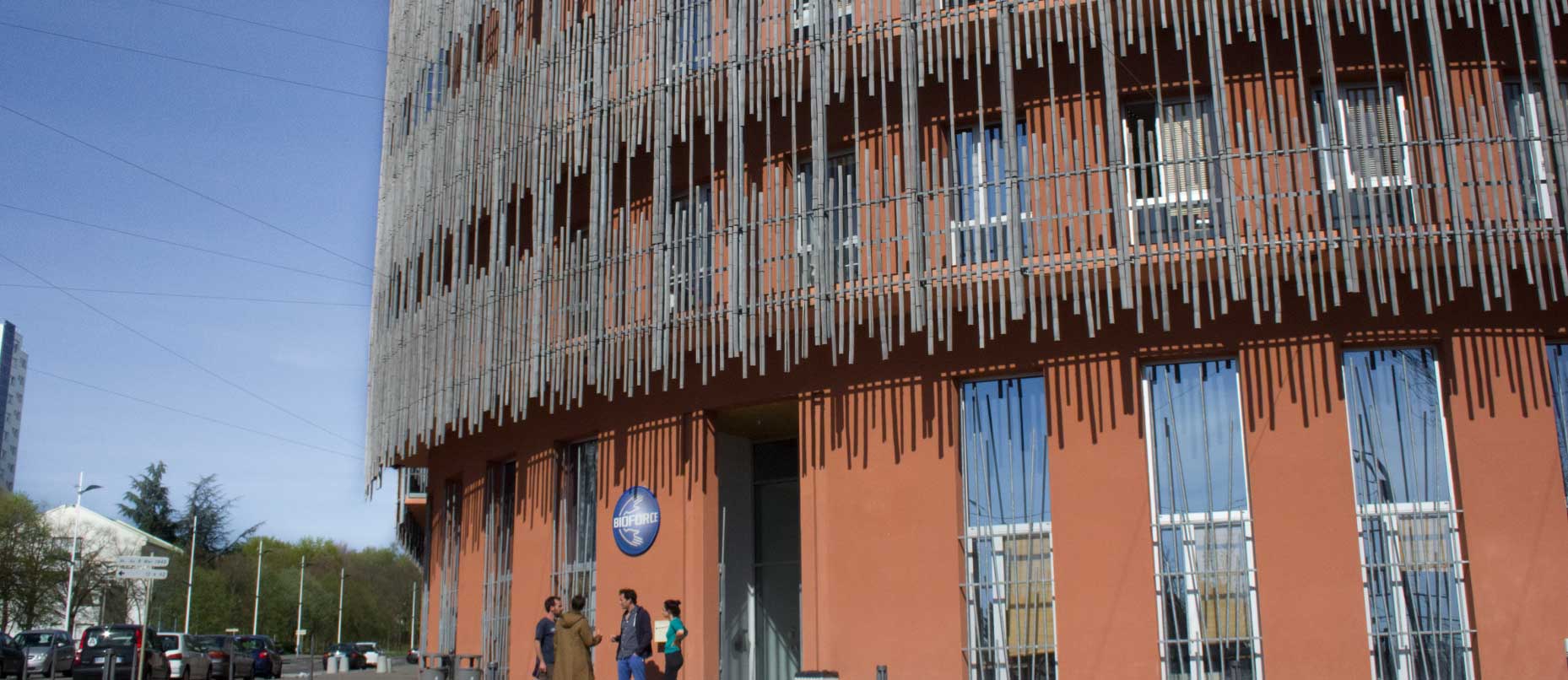 bioforce
Country programme coordinators
As representatives of Bioforce in humanitarian contexts, they run and develop our capacity building programmes.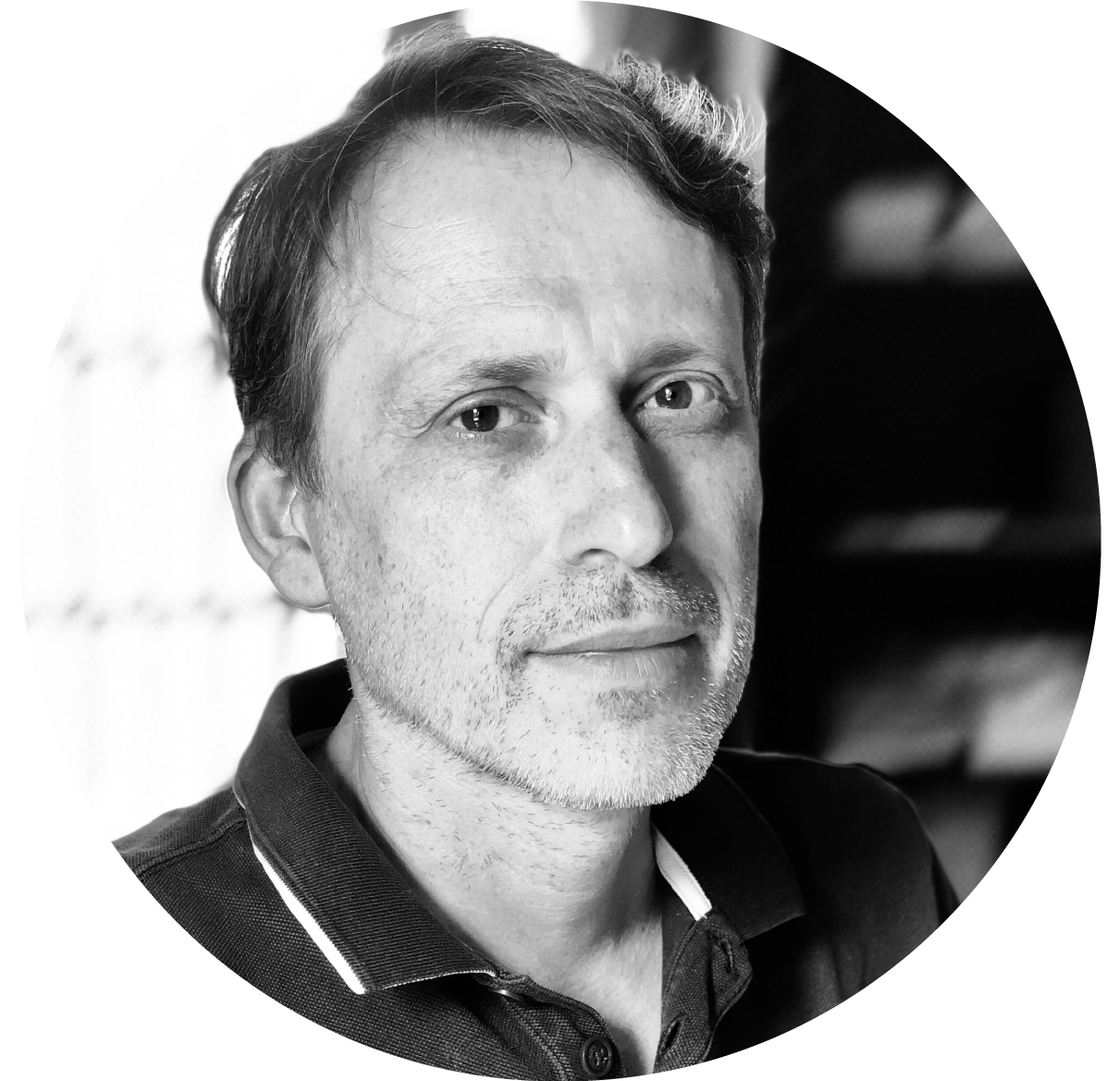 Frank Lavigne
Country programme coordinator Jordan. 
After training in geology and WASH, Frank began aidwork in 2000, first as technical coordinator and then head of mission with Action contre la Faim, SOS Sahel International and Solidarités International in West, East and Central Africa and South-East Asia (Philippines and Thailand). He then flew to the Middle East (Jordan and Yemen) where he worked for many NGOs (Première Urgence Internationale, Handicap International…).
In Amman, in 2017, he held the position of Islamic Relief France's regional coordinator (missions in Syria, Jordan, Lebanon, Iraqi Kurdistan and the Palestinian Territories). He still lives in Amman where he joined Bioforce in 2019 as Country Programme Coordinator: in parallel with the design of the first regional Master's degree in WASH in collaboration with Action contre la Faim and the German-Jordanian University, he is in charge of developing Bioforce's action in this region.
Read more on our programmes in Jordan