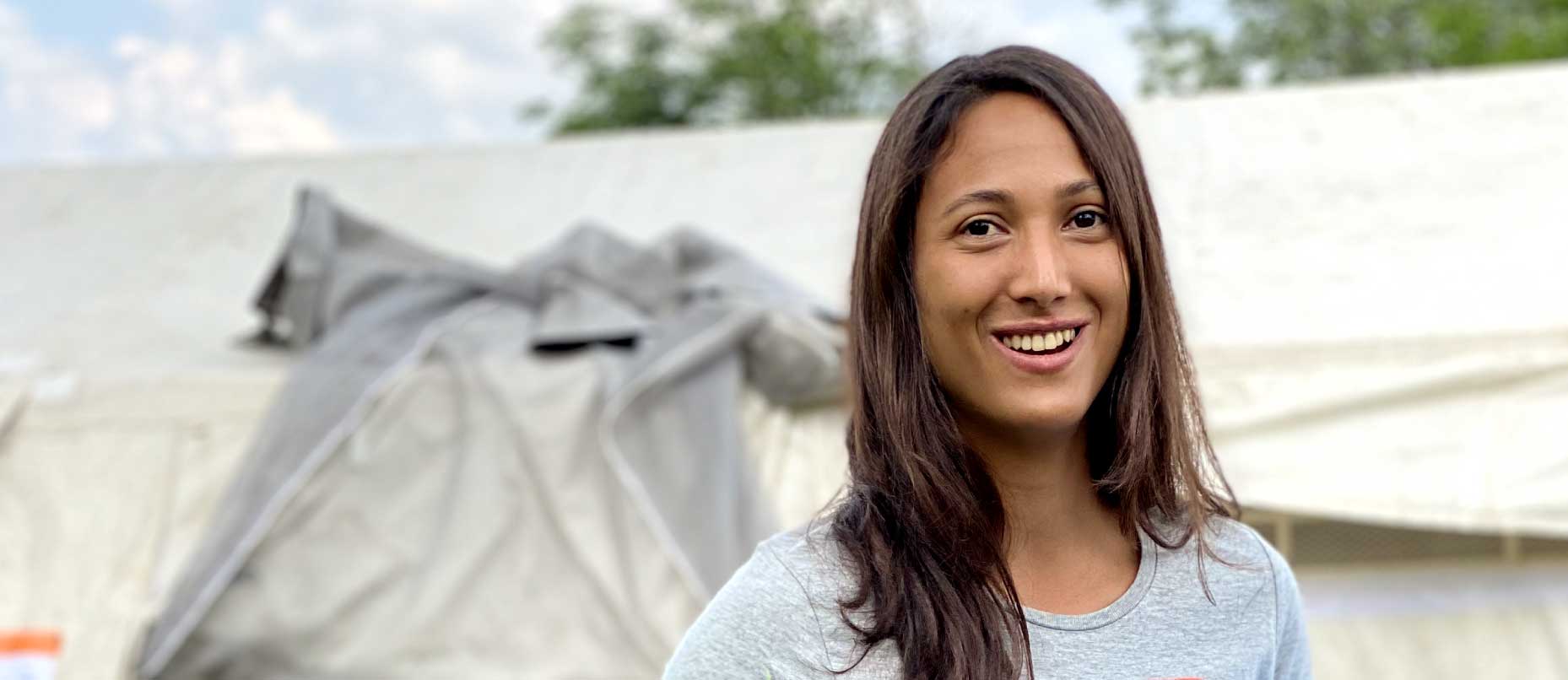 learn
Our 2023 humanitarian training courses
at a glance
145 new humanitarian training courses open for registration in Europe, Africa and online.
A comprehensive humanitarian training offer in Europe, in Africa and online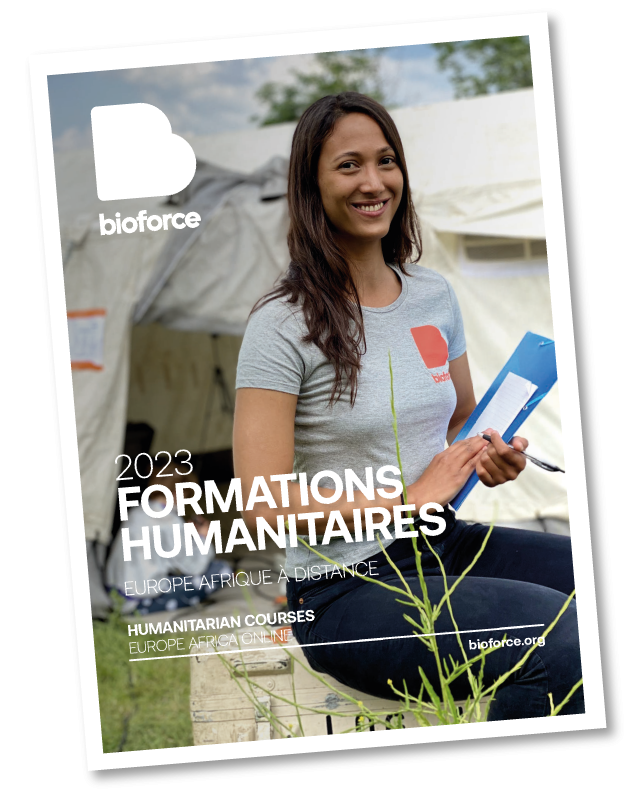 Develop a skill, master a technique, boost career paths, encourage mobility, help people take on more responsibility or move to another profession, strengthen your teams' capacities… at Bioforce you'll find the training that meets your needs or those of your teams!
In 2023, as for 40 years now, in Europe, Africa and online:
open courses (3 days to 3 weeks) for greater day-to-day efficiency
diplôme courses (3 months to 3 years) to guarantee your employability or to evolve in your career path
organisations: a dedicated, tailor-made offer to best meet your needs.
In any case, your commitment to helping others is strengthened by the Bioforce experience: a teaching approach based on action, led by humanitarians from the field, and training times that are refreshing and reassuring.
Download and print our catalogue (English speaking courses only)
Browse the entire Bioforce 2023 catalogue