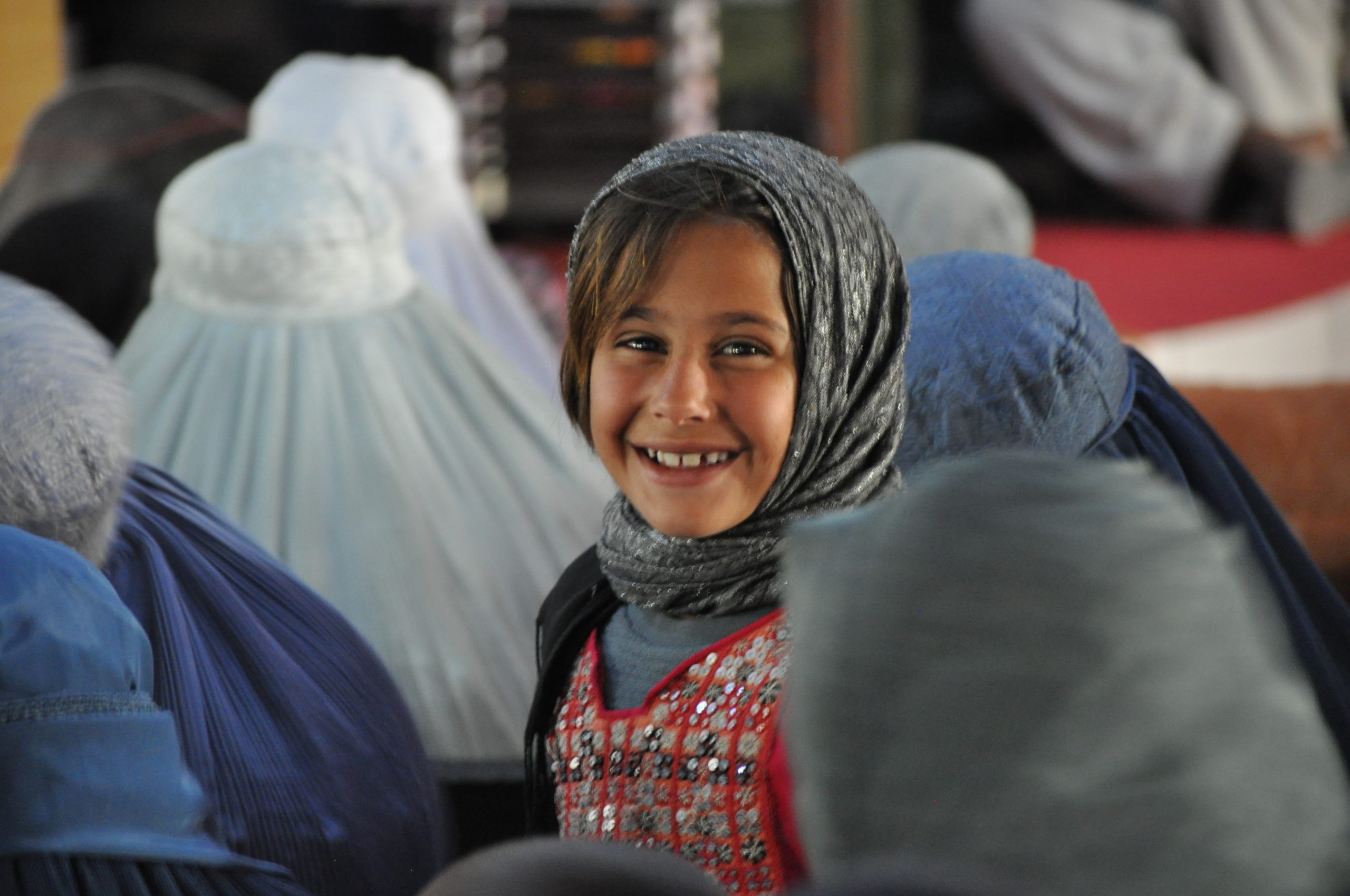 learn
Our quality references
Our purpose is to empower the individuals and organisations which offer assistance to vulnerable populations, so we make no concessions on the quality of our training. And that is why our courses are highly reputed in France, in Europe and worldwide. The approvals hereunder are your guarantee.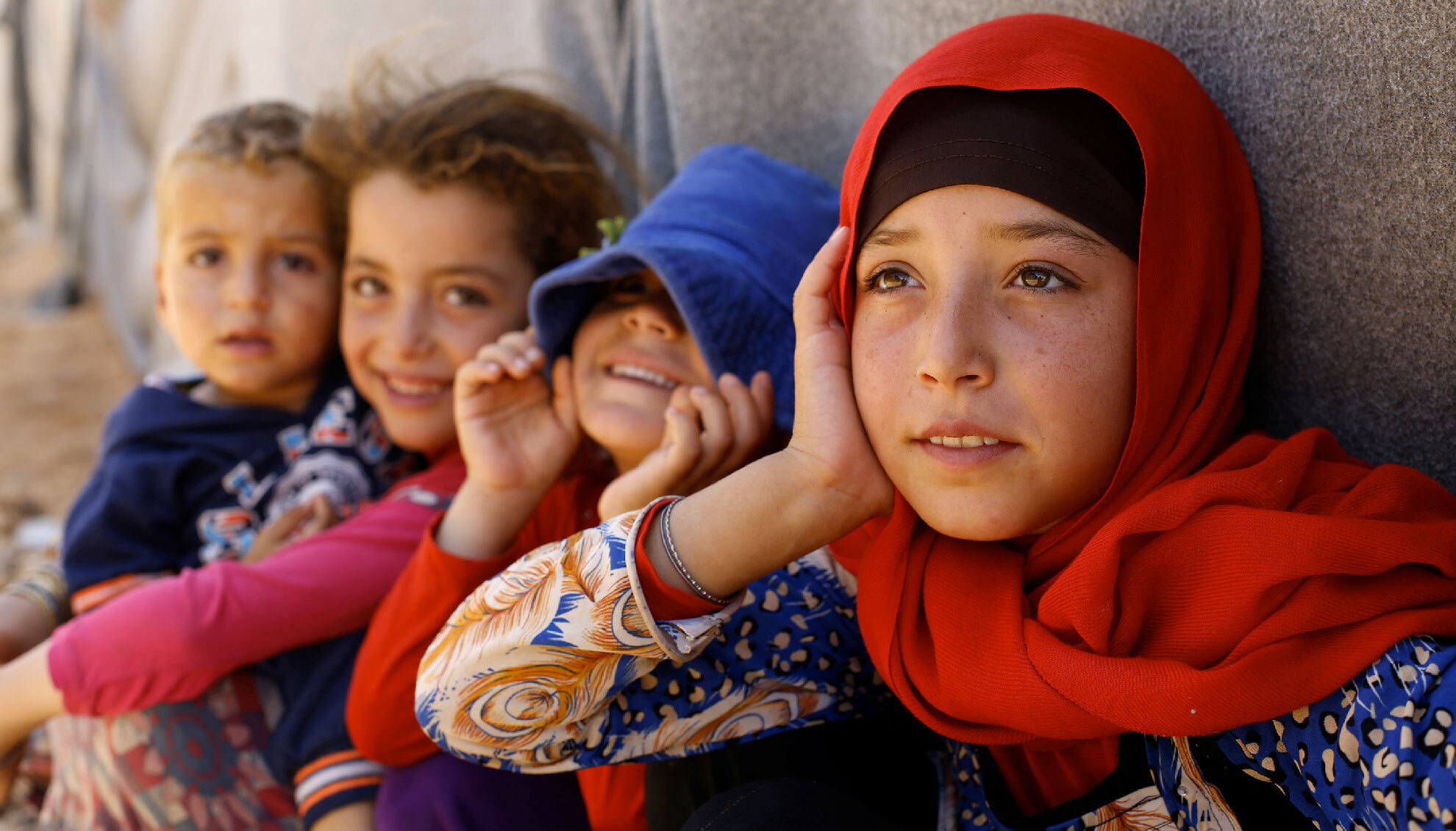 Our quality commitments
We implement and promote capacity building which draws on Bioforce's own specific methodology and addresses the needs identified by individuals, organisations and the humanitarian sector.
We ensure conducive learning conditions and facilitate impartial and fair access to our capacity building measures
We ensure our resources are managed in an optimal way, endeavouring to ensure they match our targets.
We assess and improve the impact of our work by setting up a monitoring, evaluation and learning system (MEAL) to contribute towards continual improvement and foster collective learning.
We are accountable to our activities' stakeholders.
Read more on our quality commitments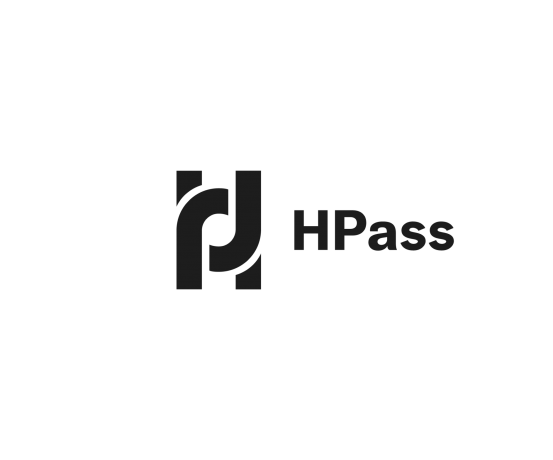 HPass approved training courses
Bioforce is an HPass-certified training provider: our courses meet the quality standards developed in consultation with 400 humanitarian organisations worldwide, which list best teaching and assessment practice. These quality standards enable the professional skills of humanitarian workers to be recognised, developed and validated on the same basis worldwide.
Get and share your HPass Badge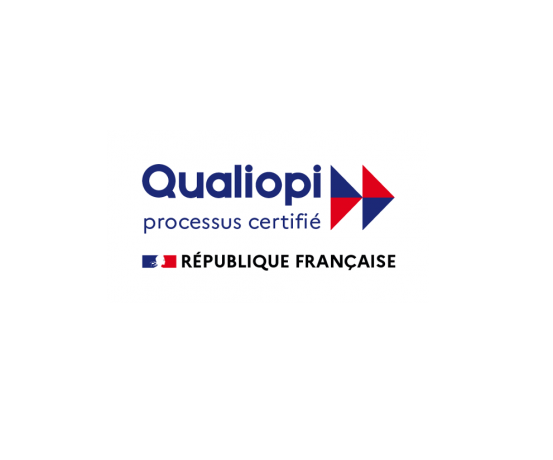 QUALIOPI CERTIFIES THE QUALITY OF OUR TRAINING ACTIVITIES
Qualiopi is a quality certification mark for training providers, created by the French government. This certification underlines Bioforce's commitment to the quality of training and the certification of humanitarian actors.
Qualiopi certification was awarded to Bioforce for the AFC (continuing education programmes) and VAE (accreditation of prior learning) categories.
Read more (in French)