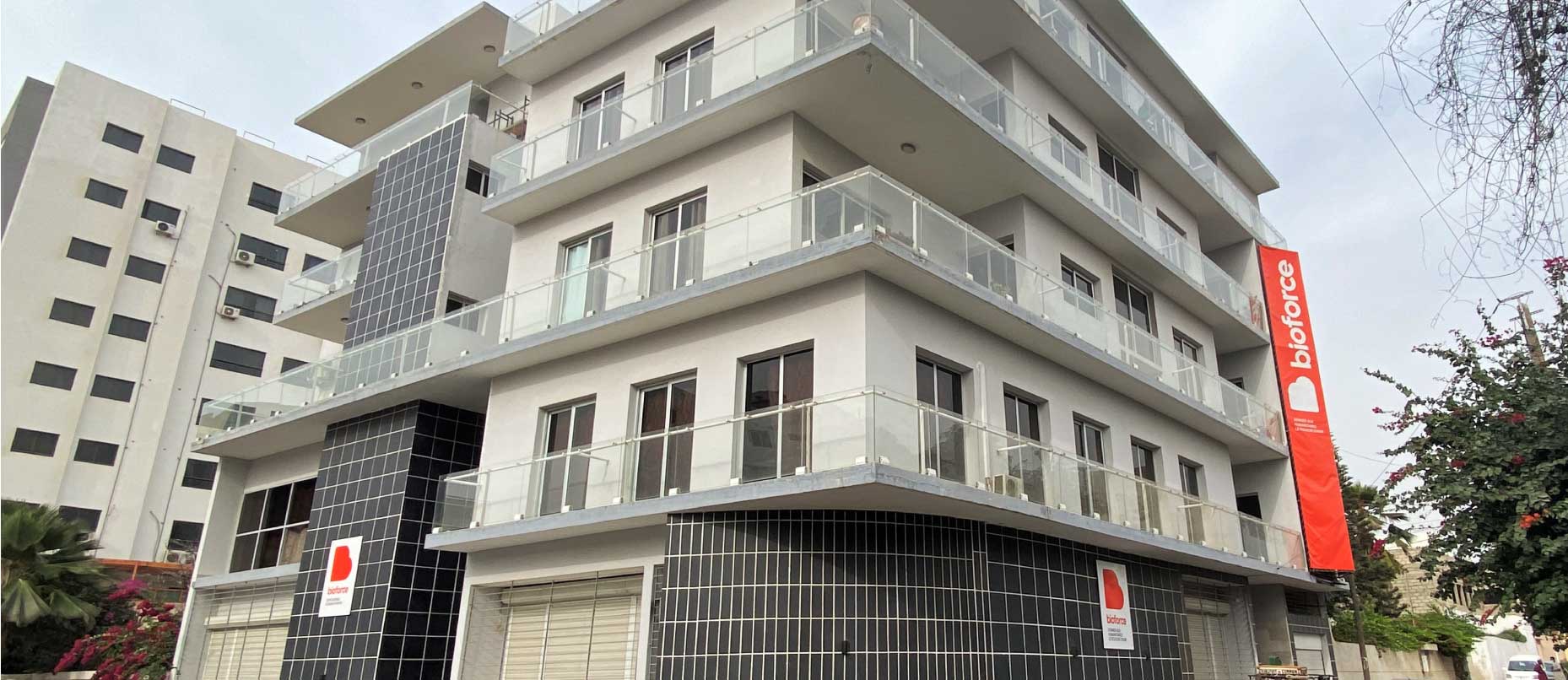 learn
Regional training centre for Africa
In a modern, 1,500 sqm, four-storey building, our Africa training centre has hosted over 400 people a year since 2017, each eager to fulfil their career aspirations in the humanitarian sector through diploma and open training courses.
Monday to Friday
8:30am-1:00pm, 2:00-5:30pm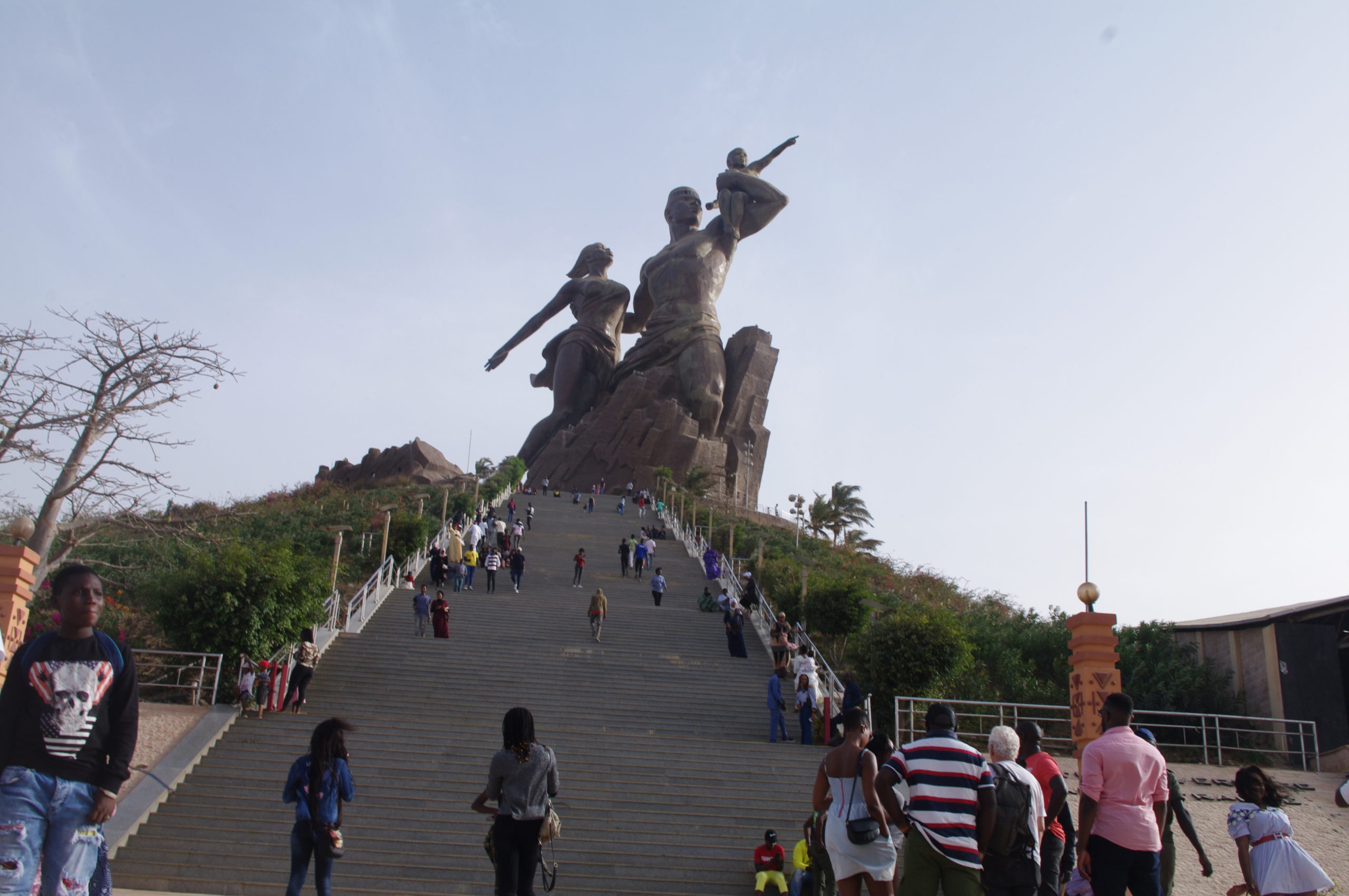 At the heart of the regional humanitarian ecosystem
Our centre is located in Dakar, the capital of Senegal, where most humanitarian organisations operating in West and Central Africa have set up their regional coordination offices. Situated in the Amitié 2 district, in the city centre, it is close to the universities and can be accessed on public transport.
Strengths of the training course
The advantages of this campus

A centre tailored to conditions in the field
7 training rooms, an IT room, a conference hall and a mechanics workshop with technical equipment for humanitarian missions used during practical sessions and full-scale exercises.

Open days
To help you discover more about Bioforce, its teaching methodology, training courses and specific features, we organisation information meetings on the last Wednesday of every month, throughout the year.

Opportunities to meet professionals from the humanitarian sector
The Humanitarian Forum, host to several dozen organisations, takes place once a year for students only and offers an opportunity to find out more about your future profession. These organisations also visit our offices throughout the year for conferences on humanitarian issues.

An intercultural environment
Every year, students of some twenty different nationalities, most of whom come from Africa, work alongside one another. This cultural diversity will help you practise your inter-personal skills and prepare you for your future working environment.

A young, dynamic, multi-cultural teaching team
Throughout your course, the Africa centre team will be attentive to your needs, offering you the best possible support to fulfil your career aspirations.