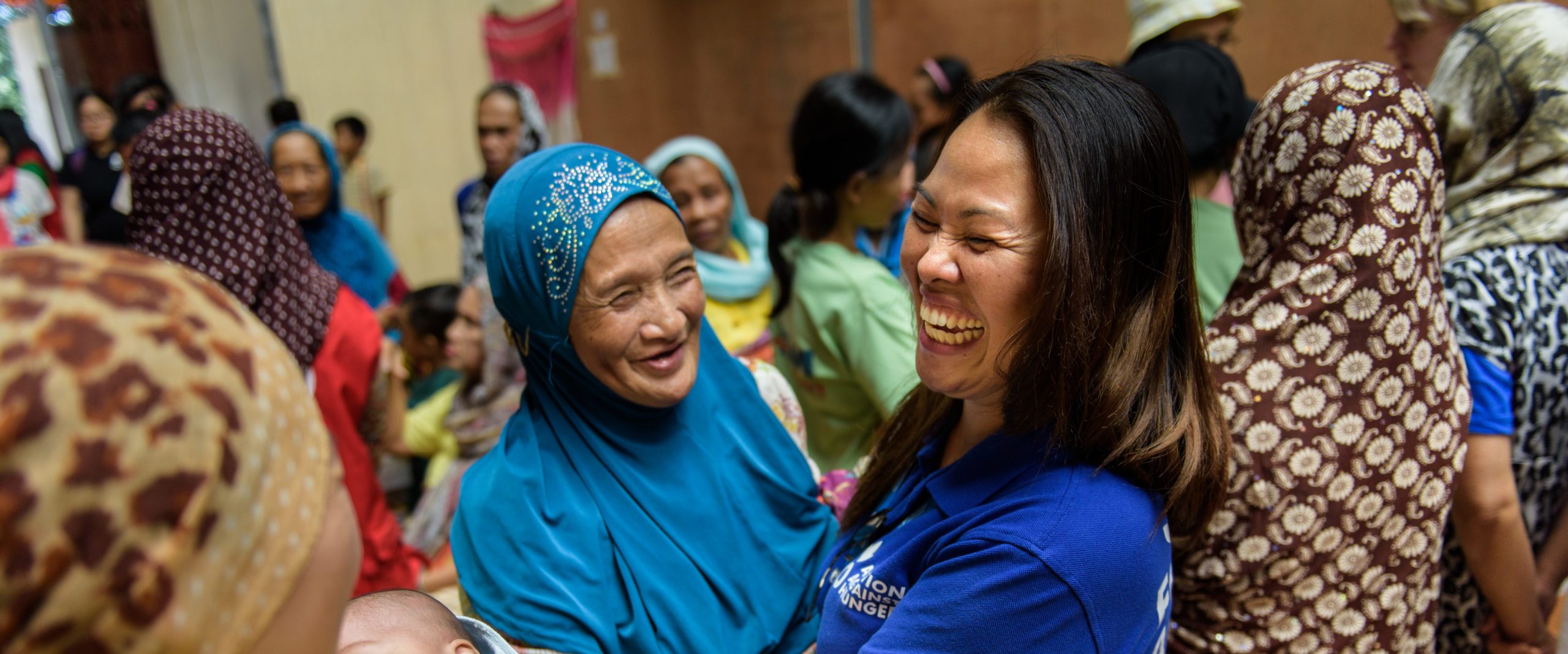 Whether for your international or national teams,
from the headquarters to the field, Bioforce can offer you step-by-step support to optimise your operational capacity.

Turnkey solutions
Designed by and for people working in the humanitarian sector, our turnkey learning solutions always put practice and meaning at the heart of the learning process. They constantly evolve in line with the humanitarian context in order to offer you the most suitable tools and ensure the operational level you expect.
Read more

Bespoke solutions
Our organisation develops effective tools to support your human resources policies and your operational strategy. Together, we transform your capacity building requirements into training programmes for your teams, your organisation and your national partners.
Find out more
Humanitarian organisations: our solutions

Turnkey or bespoke, discover all our solutions for your teams and partners.

Download