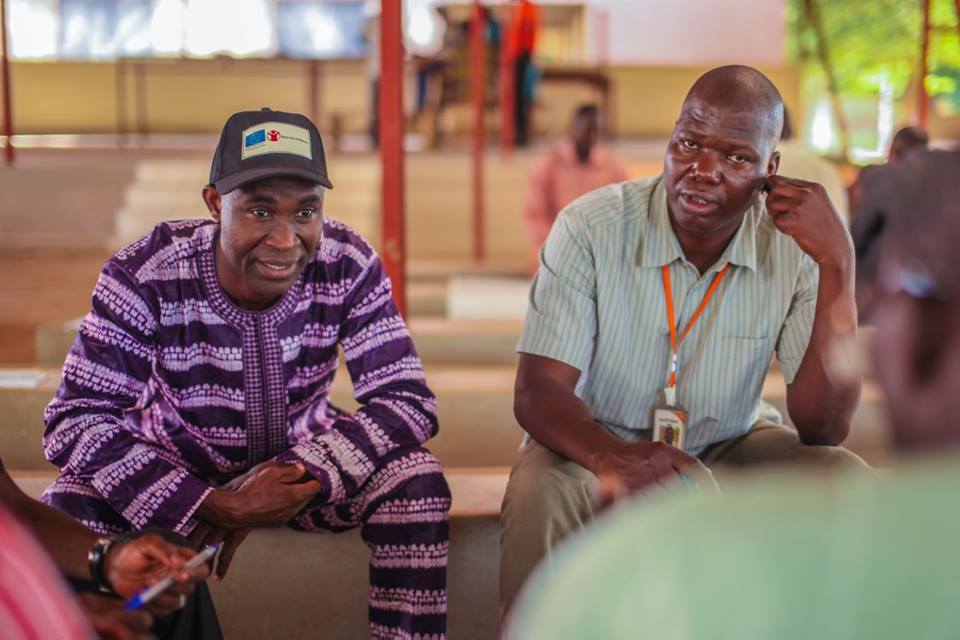 Sharing to move humanitarian aid forward
Participating in the evolution and structuring of the humanitarian sector
The humanitarian sector is still under construction, just as full of questions about its frame of intervention and its environmental impact as full of coordination and organisation initiatives (clusters, standards, codes of conduct, etc.).
We firmly believe that this drive for professionalism will further improve the quality and accessibility of humanitarian aid. Through our reputed expertise in course design, we can help bring together a professional humanitarian community around a sector of intervention that has yet to emerge, that of capacity building. Step by step, we are all using the same language, using the same frames of references and the same skills development and capacity building tools.
Innovation for the benefit of the humanitarian community
With the continuing improvement of our expertise in course design as a guideline, research & development and a quality-based approach are central to our mission. They allow us to structure or contribute to the structuring of capacity building approaches and models and to create new capacity building mechanisms for the sector.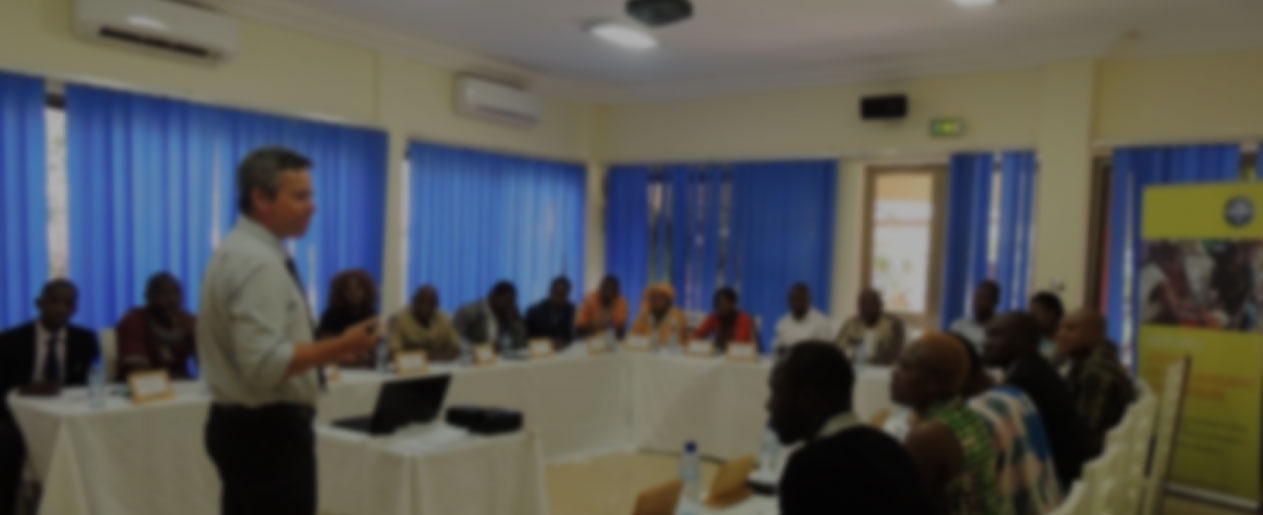 Mobilising the humanitarian community around capacity building issues
We are certain that improving capacity is now a major challenge and are therefore mobilising our energy and know-how to ensure that it is recognised by all the organisations and institutions that make up the humanitarian community.
The evolutions of the humanitarian sector, as well as the development of ambitious intervention programmes (cash transfers, child protection…), will necessarily require the implementation of capacity building strategies, which must be considered as a prerequisite and given sufficient attention. This is the message we want to convey through our participation in coordination networks and the development of partnerships.
Networks and partnerships