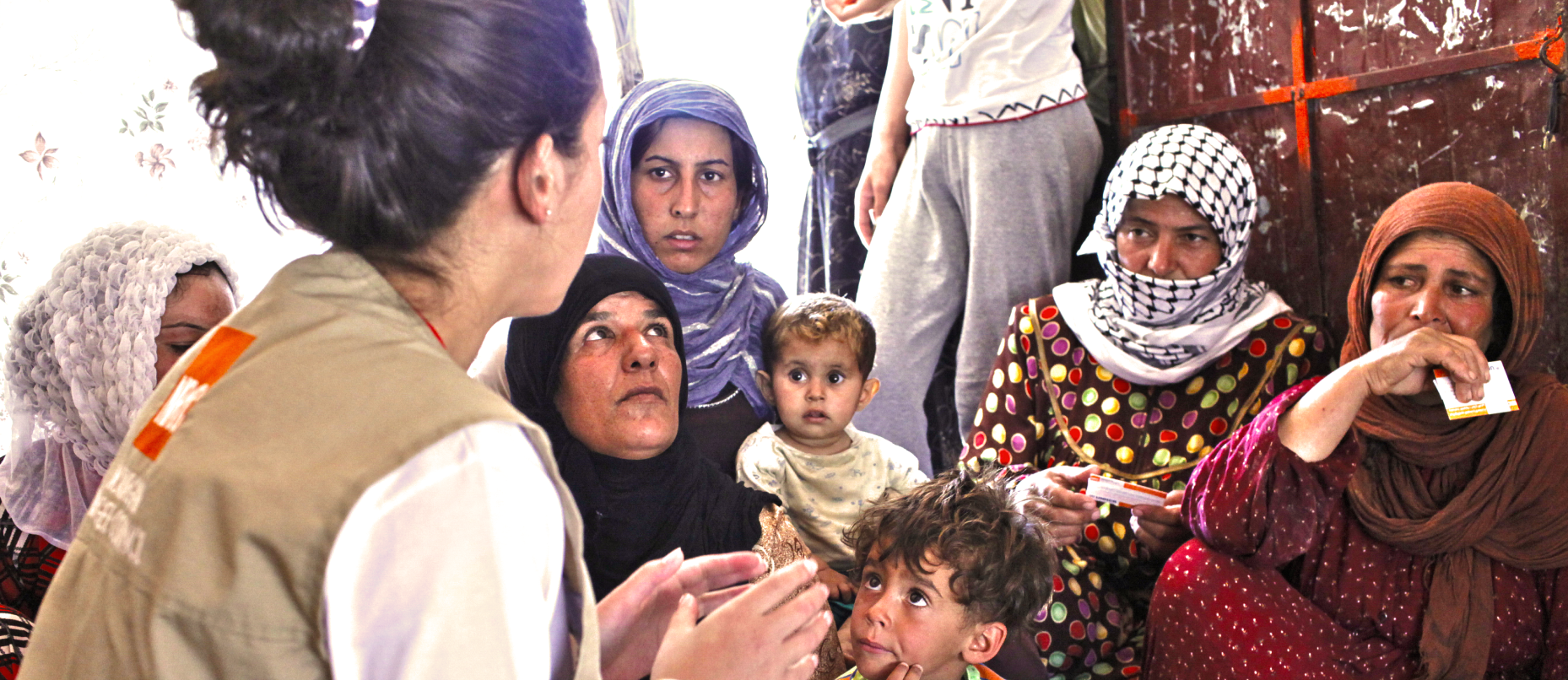 share
The State of Humanitarian Professions
A reference tool to the aid community
The State of Humanitarian Professions 2020 (SOHP) is the result of a year-long consultation with more than 1,500 humanitarian professionals.
For the first time, this study gathers and analyses key figures on 24 humanitarian professions, as well as on recruitment practices and professional development in the sector.
In addition, the SOHP study demonstrates the need to coordinate on the challenges of professionalising humanitarian teams, with 19 recommendations to be discovered in the final report.