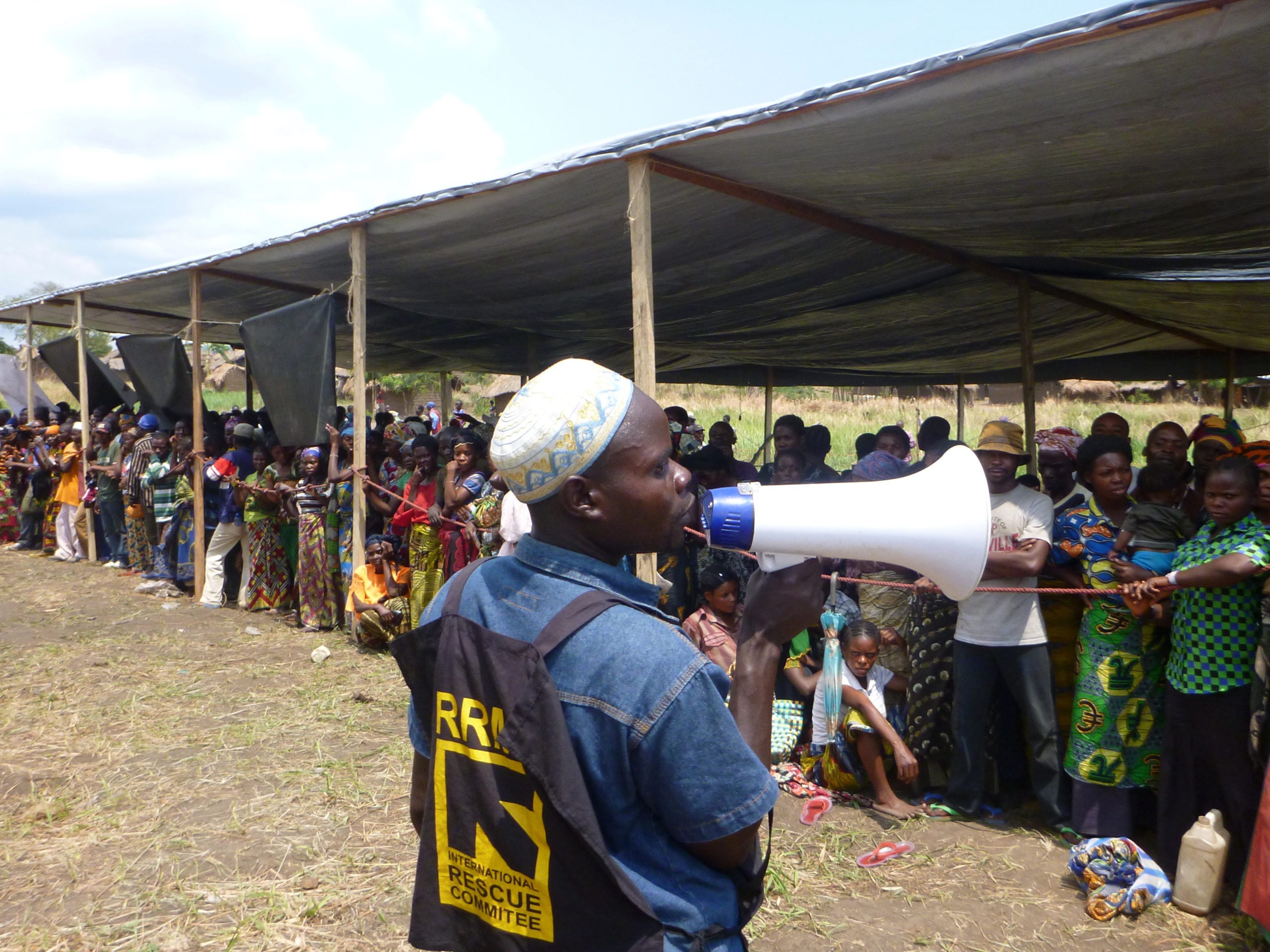 Local humanitarians at the centre of crisis response
At the heart of aid localisation issues, Bioforce and Oxfam Taking the Lead's joint initiative aims to give the power back to local stakeholders, by placing them at the centre of their individual and collective capacities' reflection and analysis process. This initiative fosters an inclusive vision – not an external interpretation – of capacity building needs.
Define a collective capacity building and leadership strategy
Our objective: local stakeholders (in the broadest sense, from NGOs to local authorities, academic institutions and private organisations) must be able to make their own choices and to pilot adapted, local humanitarian responses.
The Taking the Lead initiative has 3 steps, all associated with a methodology and tools: supporting local stakeholders in analysing their own context, self-evaluating their organisational capacities, and designing action plans to enhance their individual performance. Finally, conducting a collective assessment with an action plan to strengthen coordination and complementarity of action within a given geographical area.
Hence, Taking the Lead will allow local stakeholders to define a collective humanitarian and leadership capacity building strategy, and to ensure the optimal coverage of humanitarian needs within their area. A test phase of this new approach has been piloted since 2019 in the Middle East, West Africa and East Africa, before being made available to the humanitarian sector.