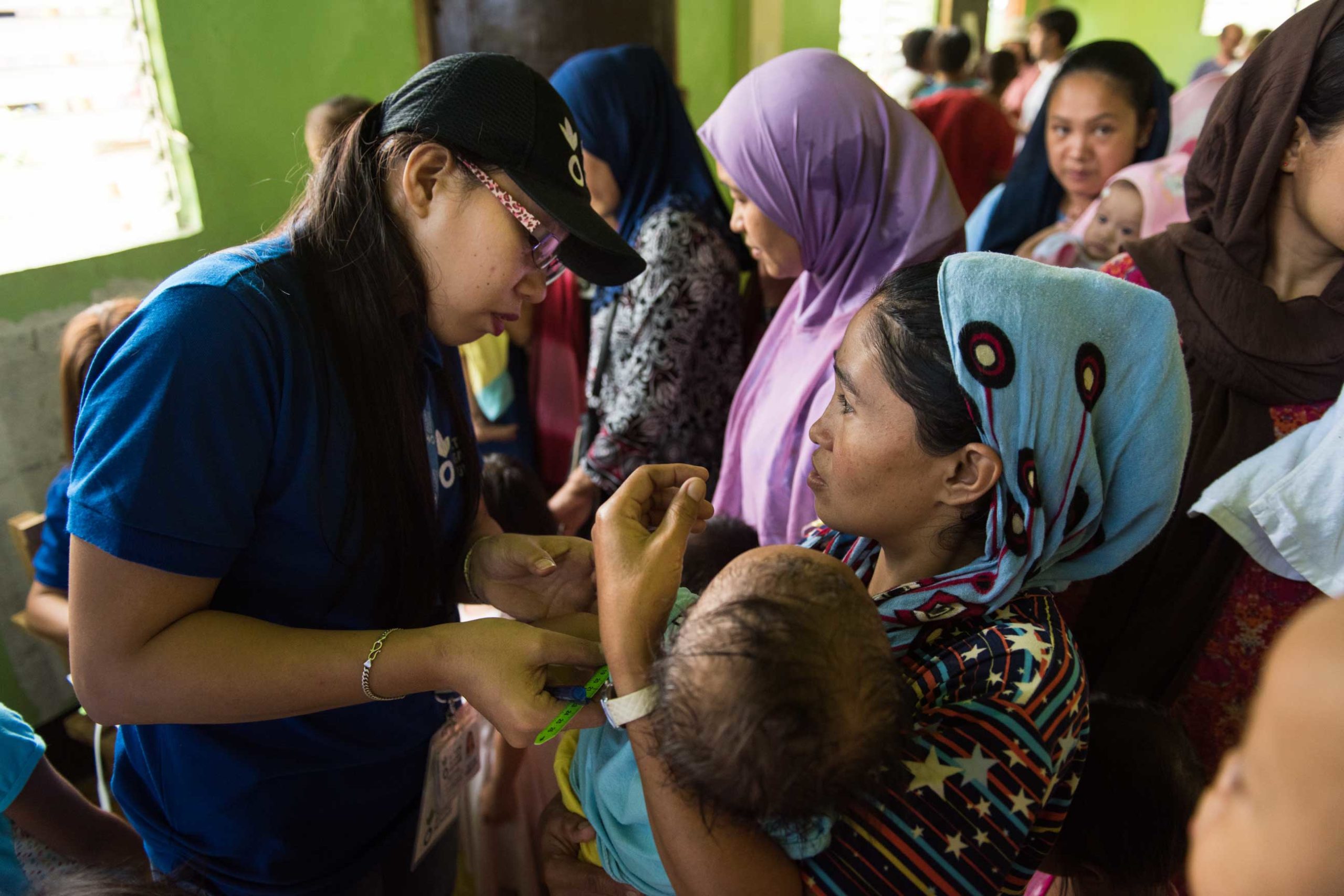 bioforce
Empowering humanitarians
to work effectively with vulnerable populations
We are here for those who give their time, who care for others, who appease crises and who dedicate themselves to humanity.
We are here for those who believe in peace and solidarity.
For all those who save lives, around the world.
We accompany them to become humanitarian professionals because caring for the most vulnerable is more than a calling, it is a true profession.
We are Bioforce.
Our vision
We believe in a world where the needs of people affected by crises are met by committed professionals providing adapted and high quality aid.
Our mission
We are a humanitarian organisation that works in the preparation and response to crises relating to conflict, natural catastrophe, and epidemic.
We provide solutions to enable vulnerable populations to have access to efficient and high-quality aid through training, accompanying and structuring of humanitarian actors.
In Europe, Africa and the Middle East, Bioforce's teams empower humanitarians to work effectively with vulnerable populations by providing training and support solutions. Whether they are the humanitarian workers of today or tomorrow, humanitarian workers who cross borders or those who take action in their country within their community, international or national organisations in crisis zones.
LEARN. BUILD. SHARE.
Intervention strategy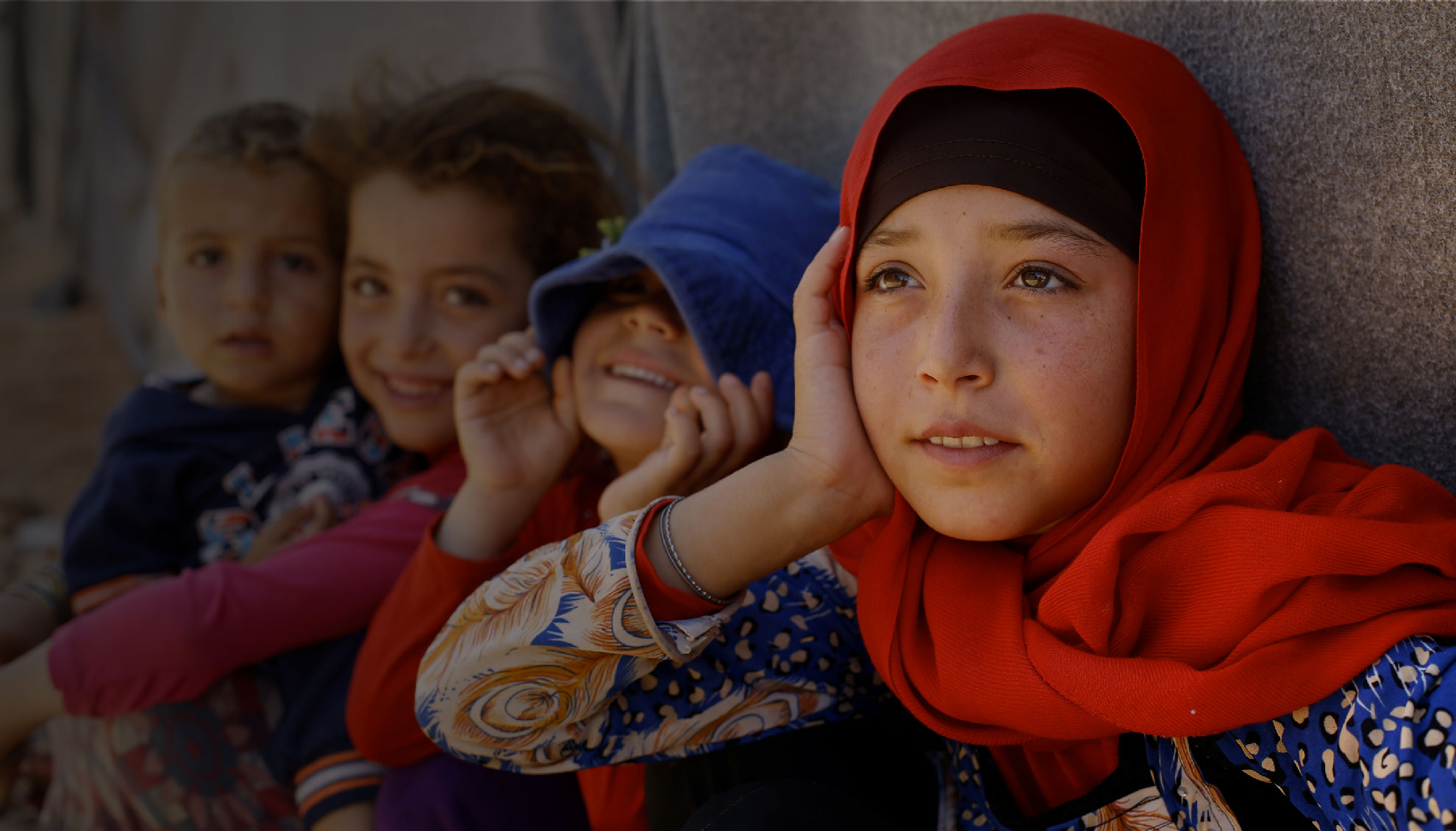 Our values : professionalism, innovation, commitment & solidarity, transparency & accountability
Our approach
For a sustainable improvement for access of vulnerable populations to adapted and high quality humanitarian aid, all our work is established and implemented in line with basic principles:
We act upon the entirety of the humanitarian community: the people, the organisations, and the sector.
We focus on the capacity building of national humanitarian workers, as we are aware that they are most often on the front lines of an emergency response.
We develop capacity building interventions which are hands-on, operational and interpersonal skills orientated, based on the expressed needs of the humanitarian community.
We place partnerships at the heart of all our actions, particularly when they facilitate the appropriation of methods and tools for our partners.
Our quality commitments
In order to offer relevant, effective and lasting responses to humanitarian crises which abide by humanitarian principles, we commit to offering high-quality capacity building solutions which aim to satisfy stakeholders' requirements in the best possible way. Our drive for quality focuses just as much on individuals and organisations in the humanitarian sector, as our staff members and partners. We are attentive to their needs and aim for continual improvement in the level of service which we offer.
While adhering to our values, in order to ensure all these stakeholders' needs are met, we commit to:
Implementing and promoting capacity building which draws on Bioforce's own specific methodology and addresses the needs identified by individuals, organisations and the humanitarian sector.
Establishing conducive learning conditions for individuals and organisations.
Facilitating impartial and fair access to our capacity building measures.
Ensuring our resources are managed in an optimal way, endeavouring to ensure they match our targets.
Assessing and improving the impact of our work by setting up a monitoring, evaluation and learning system (MEAL) to contribute towards continual improvement and foster collective learning.
Being accountable to our activities' stakeholders.
Code of conduct
As a humanitarian organisation, Bioforce is committed to safeguarding its teams, its partners, its students, vulnerable beneficiaries and everyone working with us, from abusive behaviour. Our code of conduct sets out a selection of actions, ethical guiding principles and minimum standards to which our organisation commits. By making this code of conduct public, we commit to implementing it and making sure it is applied by every stakeholder affiliated with our organisation.
Code of conduct and complaint mechanism