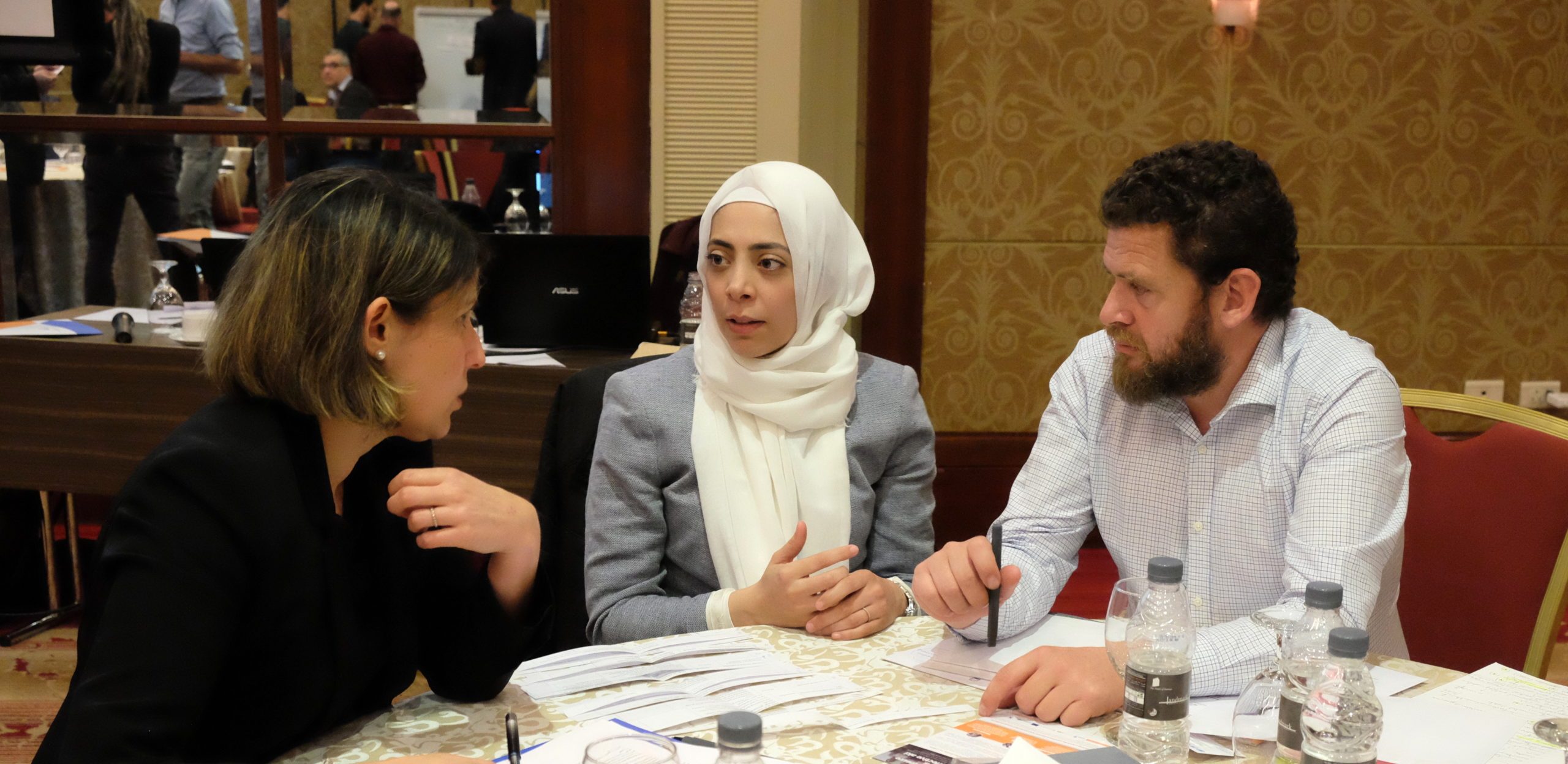 Experienced professionals
In all its work, Bioforce gives priority to working in partnership with operational organisations and academic institutions which can expand and broaden our own expertise. For our beneficiaries, this ensures a greater and more lasting impact, with cutting edge content and recognised diplomas.
Partners of our diploma training courses
Through our strategy based on partnerships, some of our courses lead to diplomas awarded by the Ministry of Education, in addition to professional qualifications.
3 partners for our basic diploma course
The basic diploma course training, Humanitarian Logistics and Facility Manager was designed to reconcile a wish to work in the humanitarian field with the young people's need to acquire a profession that is recognised in France. It gives them access to a level II degree (equivalent to four years of higher education) and a professional certificate awarded in partnership with the University of Paris Nanterre. The three years of training include training at the Bioforce Europe centre, a humanitarian internship and a year of work experience, and prepares them for a professional career that can lead to work in the humanitarian or business sectors.
Bioforce has also developed training by surrounding itself with a key partner, the largest professional network in France dedicated to working environment managers: Arseg, the Association of Facility Managers. Finally, FormaSup Ain Rhône Loire is our CFA (apprentice training centre) partner. It assists us in the management of apprenticeship contracts for 3rd year work-study programs.
A business school for our course in humanitarian programme management 
Since 2011, a partnership with the Grenoble School of  Management, one of the world's leading business schools, has enabled the delivery of a Master of Science degree in humanitarian programme management, which is recognised by the Conférence des grandes écoles. The course has been designed for those who wish to join the aid sector or to apply for more senior positions. This training programme in English is divided into three stages: three months spent at Bioforce where participants focus on the main skills required of a humanitarian programme manager (managing people and organisations, managing finance and funding, managing projects and programmes); four months at the Grenoble School of Management, where they enhance their career development with contributions from the business world and a strong focus on strategy, marketing and geopolitics; and finally five months of field work.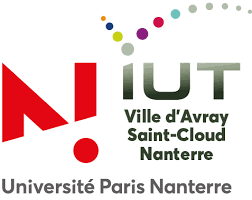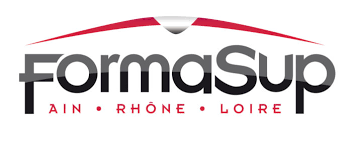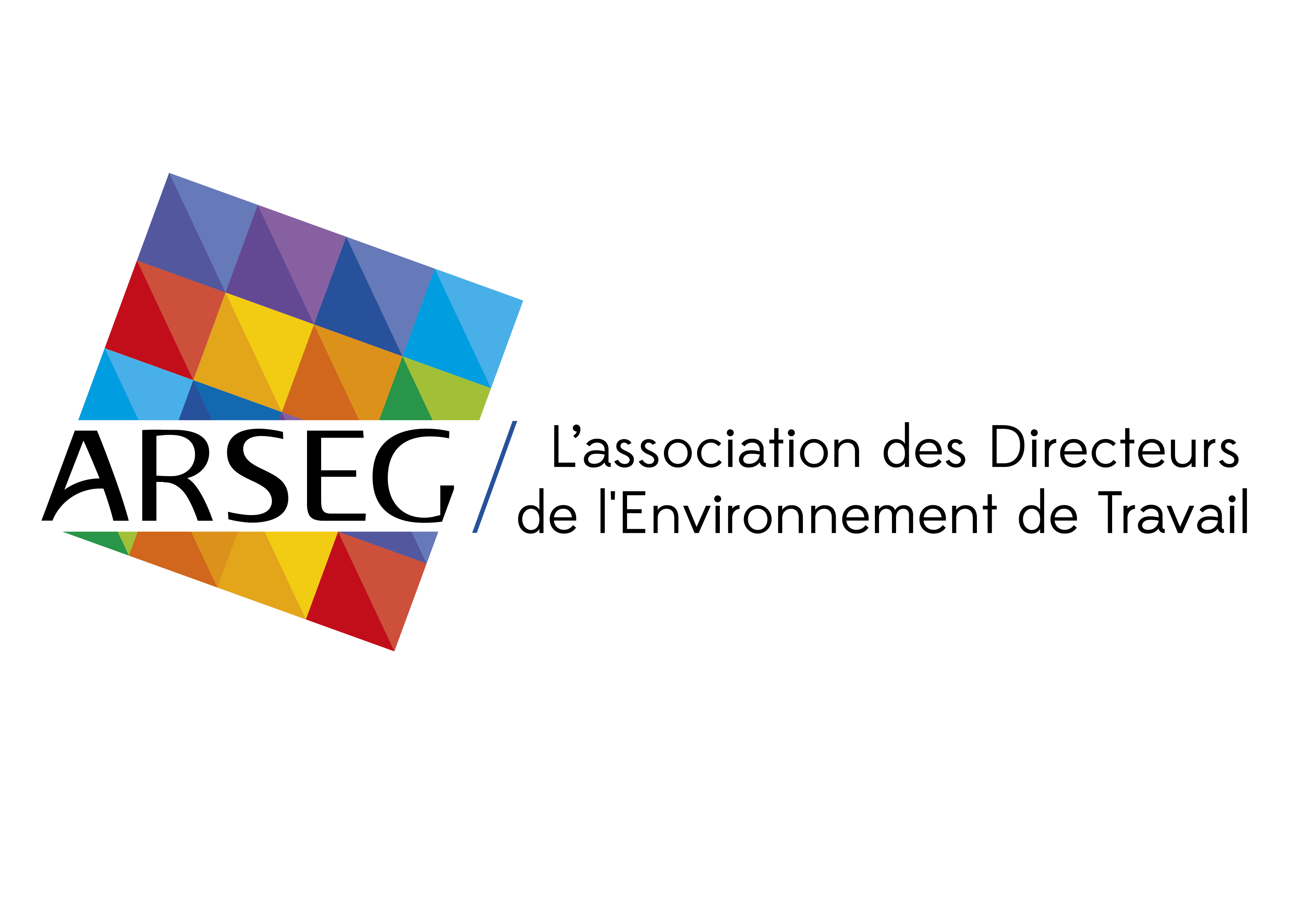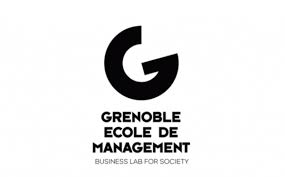 We design our courses together
We regularly develop partnerships with standard setters in the various branches of the humanitarian sector, so that our course content is always tailored to the continually changing reality in the field. This applies both to diploma training courses and continual professional development open courses.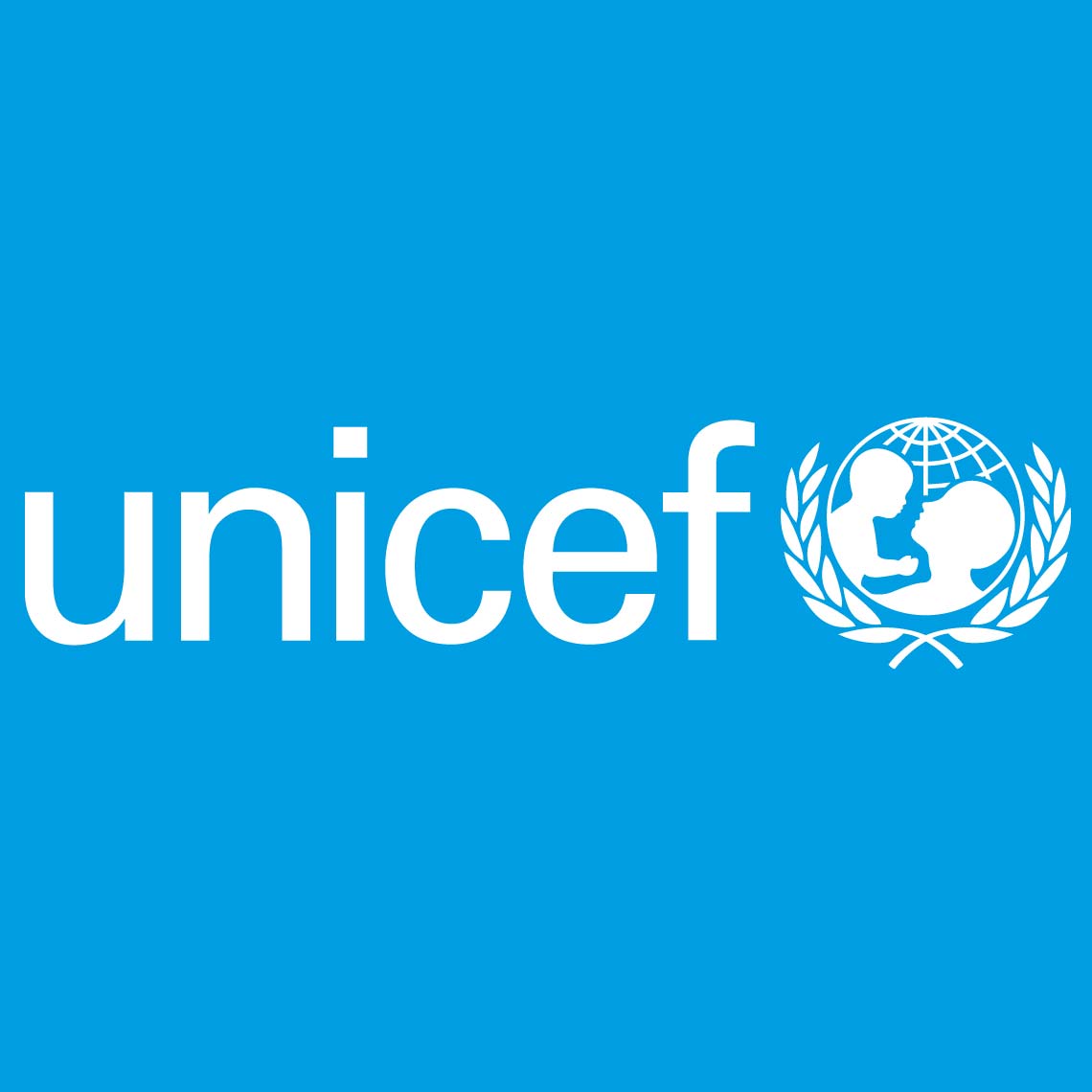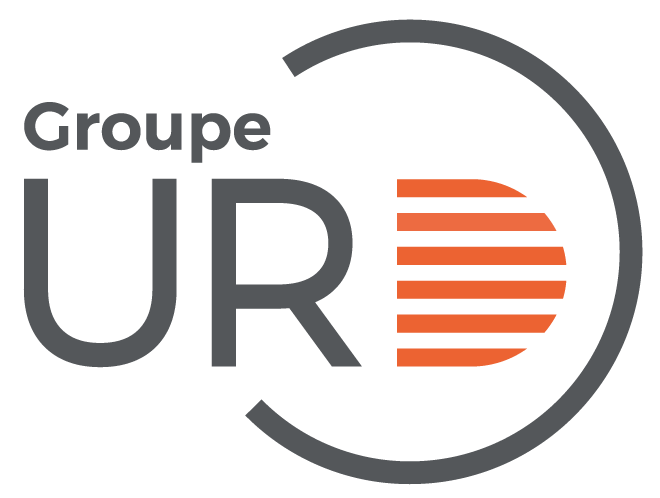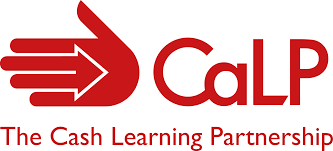 They are the partners of our diploma courses
They employ our students, share their experience with our students, contribute directly to our training programmes, help us improve them by taking part in our Development Councils.