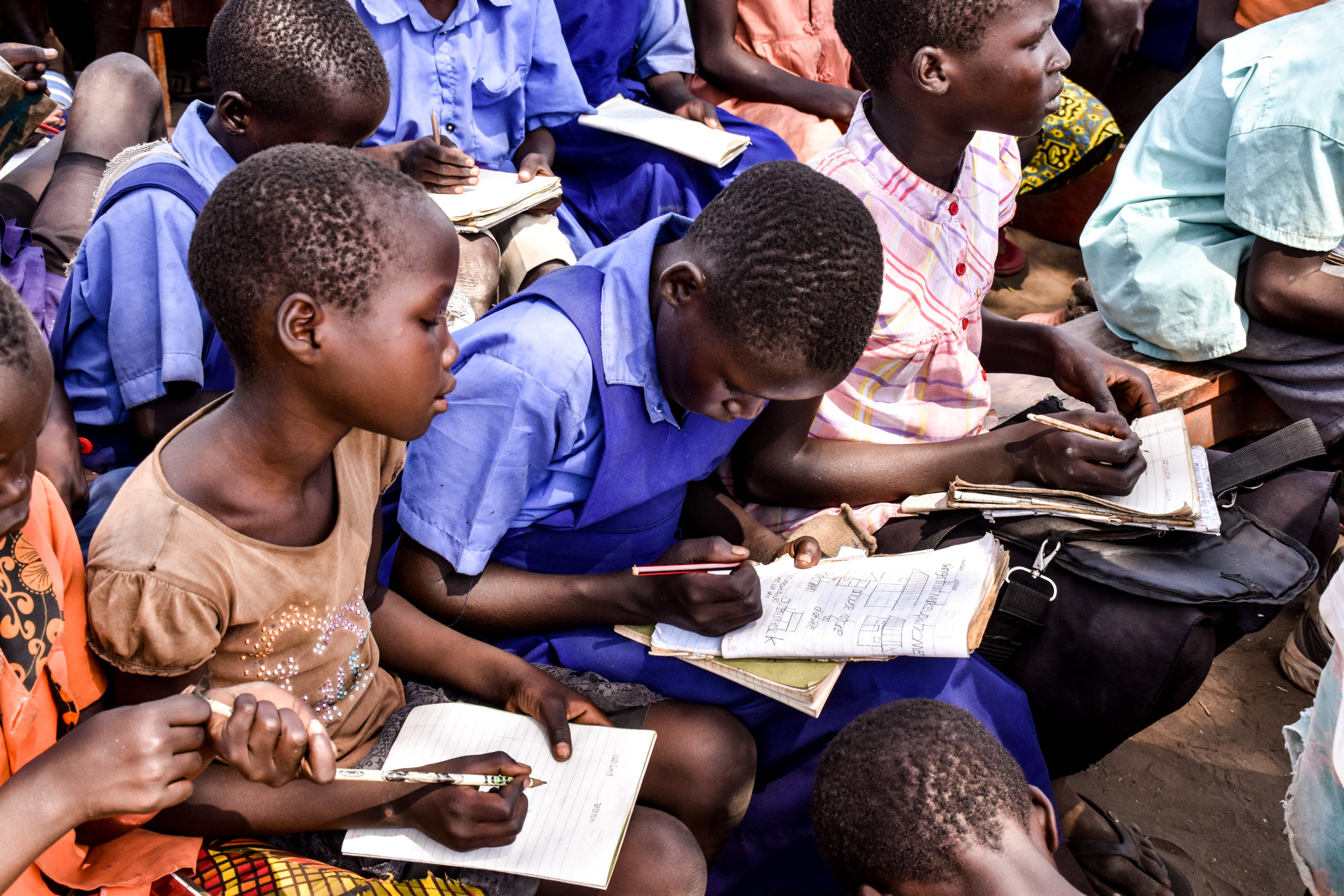 Help us train the humanitarians of tomorrow
In crisis areas, what matters to save lives is to respond quickly and effectively. Because they are the first ones on-site, local populations must be put at the heart of this emergency response. It is crucial to give them the capacity to respond the emergencies they are facing. Training them will save more lives.
---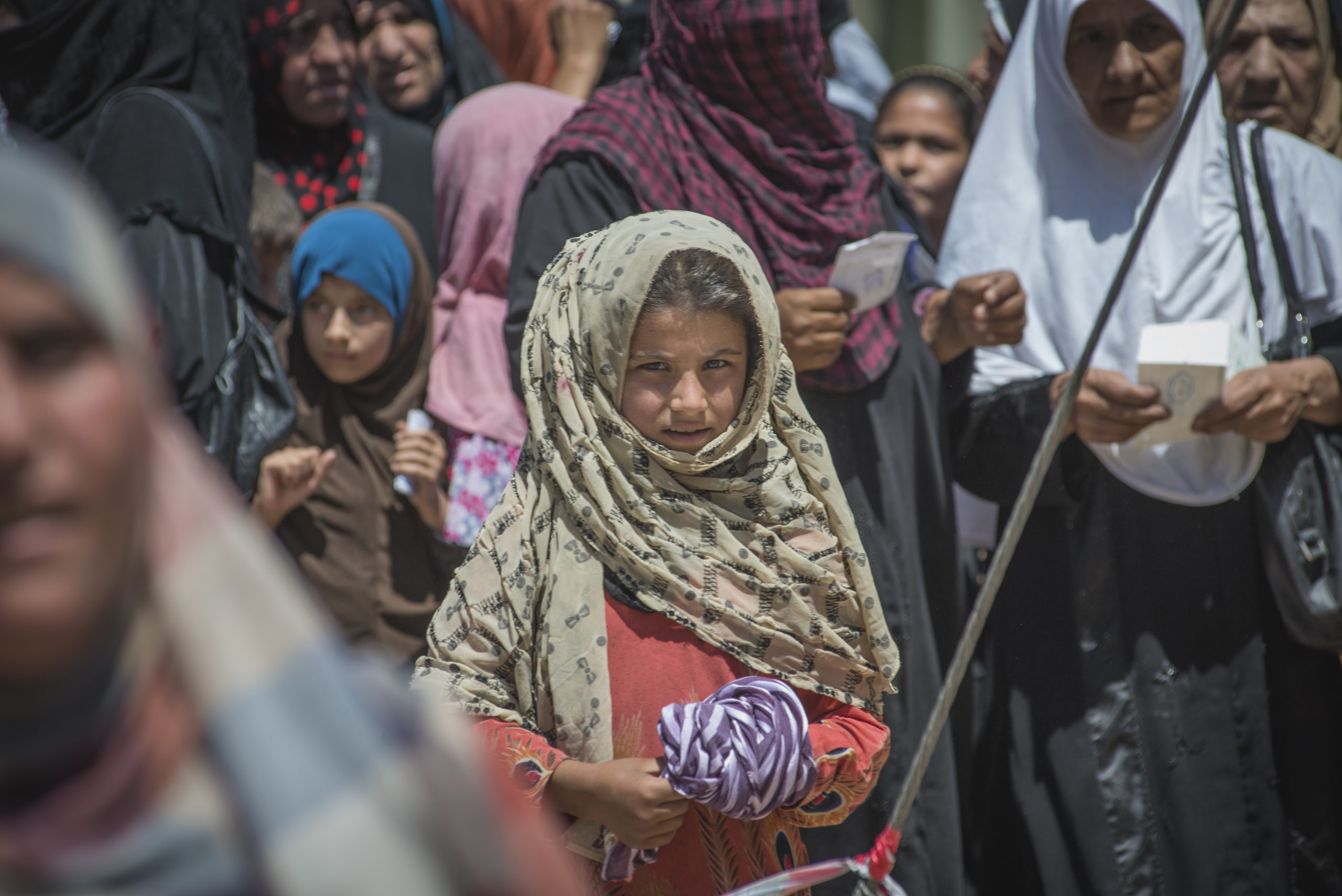 Become a corporate partner
Help us train the humanitarians of tomorrow
We believe in a world where populations will be trained and prepared locally to find solutions and respond themselves effectively to the crises they face. Together, we can empower them!
Support our students, capacity building programmes or training centres: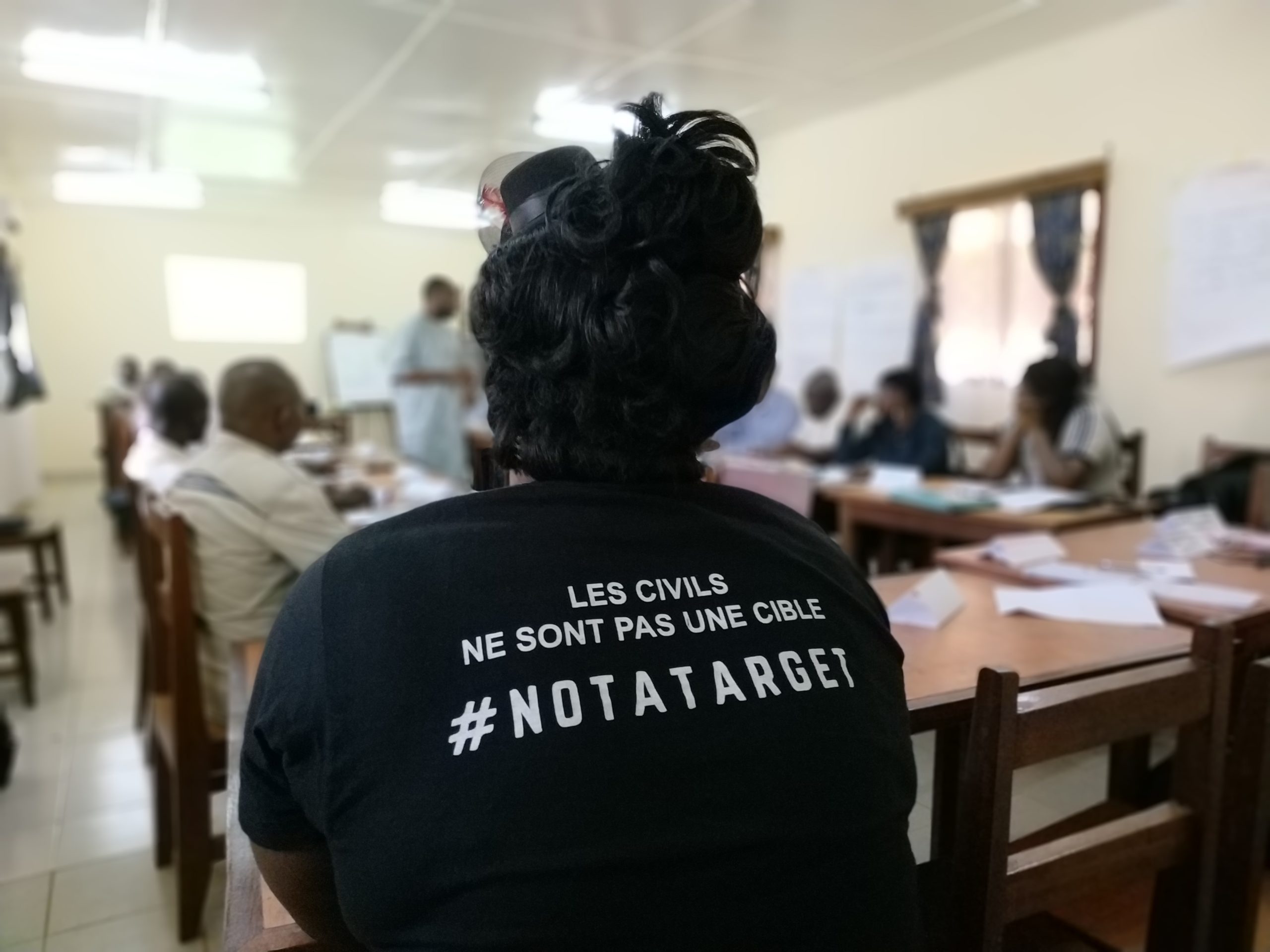 Support a student from a crisis-stricken country.
In 2018, out of 113 African applicants, only 33 were able to attend our diploma courses. The others had to give up due to lack of financial resources.
Kanga Antoinette, 30 years old, Ivorian, scholarship holder, trained in Logistics Management in 2018. 
« Before I started training, I had no experience in humanitarian work, but I wanted to get involved since high school. And in 2011, during the crisis, I was in Abidjan. It wasn't easy, we had to go back to the bush to escape the militias. This increased my desire to help those who were living in crisis situations. Without the scholarship I obtained, I wouldn't have had the means to finance both the living expenses and the training fees. After my training, I would like to work on an emergency mission in the DRC. »
Contact us to become a partner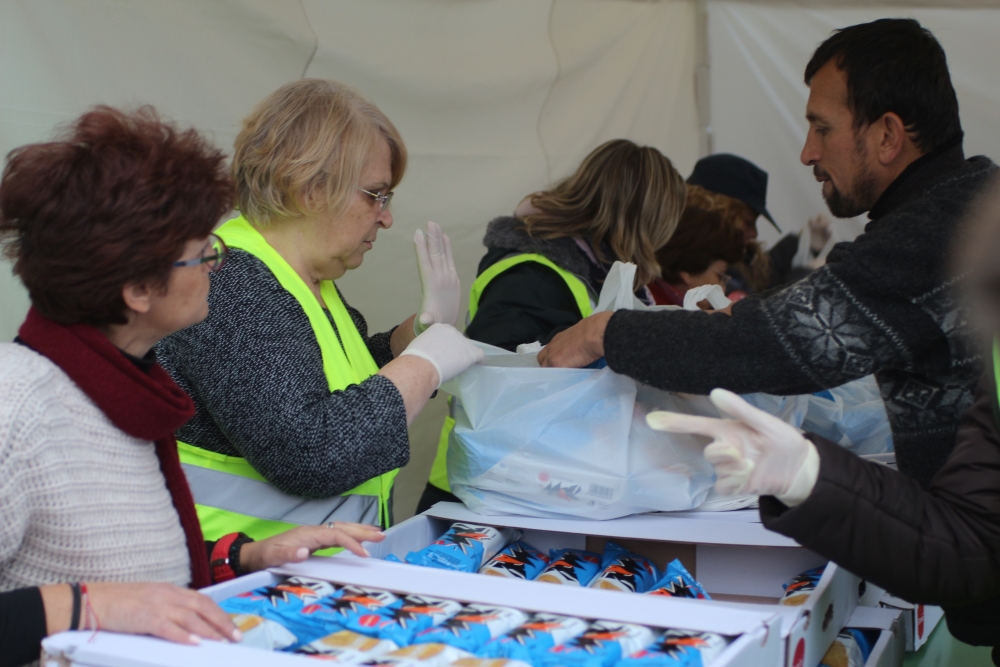 Support our local NGOs capacity building programmes.
In humanitarian crisis areas: In Lebanon
In Central African Republic
Contact us to become a partner
Help us design new training programmes that meet the needs of vulnerable populations.
In AfricaHealth and food security
In the Middle East Meeting the challenge of the demand for Water, Sanitation and Hygiene  
After Europe and Africa, our ambition is to open a new permanent training centre in the Middle East to meet the constant humanitarian needs in this part of the world.
Contact us to become a partner
Fundraise for us,
you'll give us the chance to provide the appropriate know-how and interpersonal skills to people facing of an emergency.