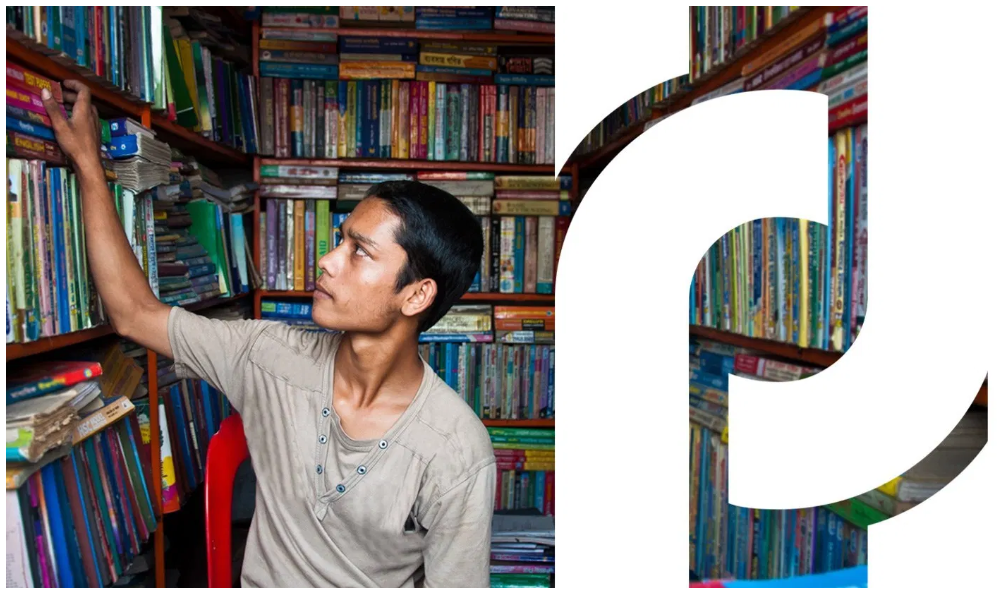 share
The HPass Initiative
Enabling access to quality training and the recognition of humanitarian skills.
HPass: supporting high quality learning and assessment
As of 2016, the HPass initiative (of which Bioforce is a member, along with Humanitarian Leadership Academy, RedR, Pearson Education) has led to the development of two quality standards, the Humanitarian Learning Standards and the Standards for the Assessment of Humanitarian Competencies. Based on a global consultation, they were established for and by the humanitarian sector, and are complemented by a quality assurance mechanism (including a self-evaluation tool and a certification tool) .
These quality standards enable the humanitarian sector to recognise, develop and validate on the same basis everywhere in the world the professional skills of its actors, whether mobilised locally or internationally. They can be used by organisations offering humanitarian learning and/or assessment to improve the quality of their practices. Being HPass certified means gaining international recognition that your organisation is providing a quality service in line with global best practice in learning and/or assessment in the humanitarian sector. Bioforce offers assistance to organisations to help them adopt HPass standards.
Bioforce obtained HPass certification in 2020: we issue digital badges to participants in our open courses so that they can add value to their completed course in their personal account on the HPass online platform.
Adopt HPass standards
The standards developed by HPass bring together best practices in learning and competency assessment in the global humanitarian sector. They can be used by learning and/or assessment providers to review and improve the quality of the humanitarian learning and assessment they provide.
Organisations wishing to adopt the Quality Standards can access HPass Support Services which are implemented by Bioforce in conjunction with RedR. The Support Services assist organisations to adopt one, or both, sets of standards, or focus in on one specific Standard. The Support Services are recommended for organisations that are considering an independent Quality Review with a view to gaining HPass Certification. Please visit the HPass website for a breakdown of the costs associated with accessing the HPass Support Services and the HPass Quality Review
Organisations that pass the Quality Review are provided with HPass Certified Status. HPass Certification provides international recognition that an organisation is providing a quality service which meets global best practice in learning and/ or assessment within the humanitarian sector. A list of current HPass Certified organisations is available on the HPass website.
Contact
Organisations who want to find out more about the Quality Standards, or are interested in accessing HPass Support Services should contact Lisa Augereau, Bespoke Actions Coordinator at Bioforce, or visit the HPass Quality Standards website pages which contain further details including free HPass Quality Standards resources.
Download the standards