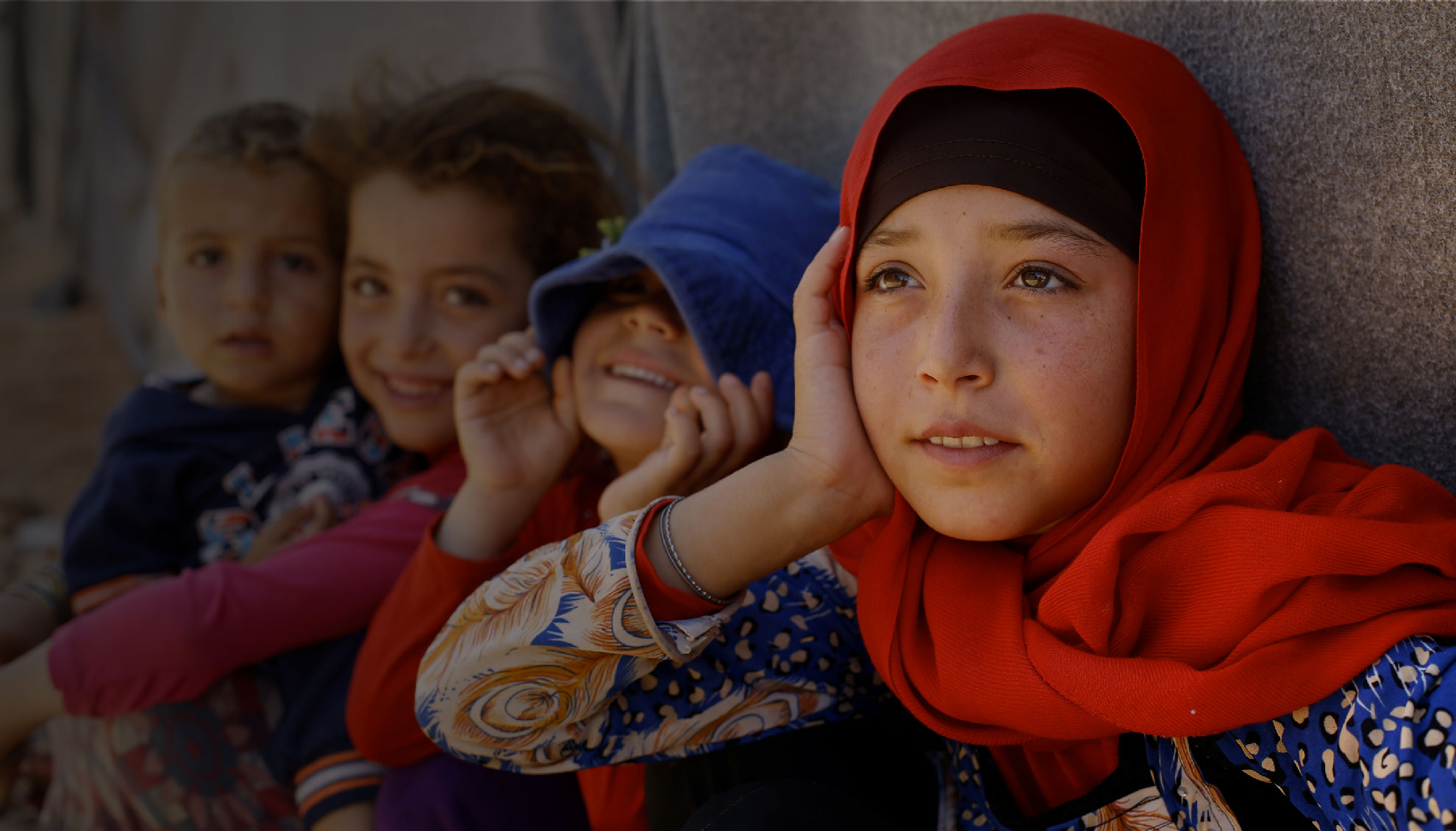 bioforce
(re)discover Bioforce.
Empowering humanitarians.
Today Bioforce unveils its new identity, designed by the French Canadian agency Hula Hoop. A new identity to better convey the evolution of its strategy, marked by a large increase in activity on the field to better accompany  humanitarian actors, always more professional, in their response to the needs of people affected by crises. Empowering humanitarians.
Today, Bioforce is more than a training centre.
Bioforce is a humanitarian organisation that works in the preparation and response to crises relating to conflict, natural catastrophe, and epidemic.
In Europe, in Africa, in the Middle-East, our teams empower humanirians to act with  efficiency with vulnerable populations by bringing them all the possibilities to develop their skills and capacities. Empowering humanitarians.
Our teams empower all humanitarians to act: the humanitarians of today and those of tomorrow , the humanitarians who cross borders and those who are  mobilised in their country within their community, the international or national organisations present in crisis zones.
We are here for those who give their time, who care for others, who appease crises and who dedicate themselves to humanity. We are here for those who believe in peace and solidarity. For all those who save lives, around the world. We accompany them to become humanitarian professionals because caring for the most vulnerable is more than a calling, it is a true profession.
Empowering humanitarians
A new identity to convey our evolution
Designed pro bono and in a collaborative approach by the French Canadian agency Hula Hoop, the new identity of Bioforce conveys its evolution:
An international organisation focused on the field
A simplified name (more than a training centre) : Institut Bioforce becomes Bioforce
A strong international presence illustrated by:
Visual elements: a logo taking the B from Bioforce, in all simplicity, slightly rounded to signify support. The font, Aeonik, impactive, modern and  easily read. A dominant colour, orange, which evokes care and education, but also energy and action.
Thank you to Hula Hoop!
Hula Hoop is a French Canadian agency, a specialist international creative laboratory of branding where all consulting professions meet, design, marketing, advertising, digital and social media. Together, organized people meet the challenges of transforming the times, open to all companies and communities in search of ideas and innovation!
Hula Hoop